Project your brand and message using audio visual.
Use audio visual equipment and services to engage people in your seminars and training events.
Your go-to for audio visual hire
Insight Audio Visual is committed to providing high quality audio visual equipment and services to ensure your events are a success. We provide support & expertise to guide you through planning your event, and on the day technical equipment and support.
Take the stress out of planning your event
~ Let us help you with planning the audio visual part of your event, to take stress and pressure off as we are able to offer unique solutions to ensure your event is successful.
Ensure people can hear and engage with your event
~ The right sound system will ensure that your audience can hear the message you have, and a projector and screen for your power point presentations will engage your audience visually.
We provide professional and personalised support
~ Whether it be support required before or during your event, we provide a professional service that is personalised and customised to your requirements. We will work with you to find solutions to any challenge you may encounter as you plan your event.
Call us to see how we could provide a personalised Audio Visual solution that works for you.
Phone 027 564 0974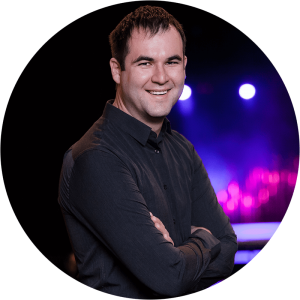 We also provide these services
Trade shows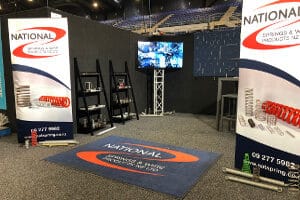 Seminars
Dinner events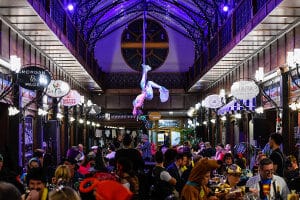 Product launches
Highly recommended! Amazing service and knowledge at a very affordable price! Used Steve's equipment for our outdoor wedding and the sound couldn't have been better. Steve showed us exactly how to operate everything, he was a great communicator and pickup and drop off were super easy. Thank you so much, Steve!

Insight Audio visual is a great company for what you need. Steve supplied a speaker and mic for our wedding. Made everything so easy and was great to deal with. I would highly recommend insight Audio visual to anyone.

We engaged the services of Steve, from Insight Audio Visual, when our daughter got married recently. The sound at the old country church was spot on with everyone hearing clearly everything that was said and then again at the large marquee, fabulously clear sound. Steve provided such personalised service, quietly and unobtrusively setting up and monitoring during the whole event. I would not hesitate to recommend his services. Thanks again Steve! 

Steve from Insight Audio Visual supplied the sound system for our event and was so easy to work with. Very professional and had all the right gear for creating great sound for outside. Steve turned up early and set everything up with ease. Will definitely use him again. Thanks Steve!
Upper Riccarton
Christchurch