We are your Audio Visual professionals in Christchurch
Enhance your event
Captivate your audience
Make your event an unforgettable experience
Insight AV serves both private and corporate markets. We specialise in sound, lighting, vision and rigging for a range of events. Our aim is about creating attractive and interactive atmospheres for conferences and other events that leaves our client's amazed.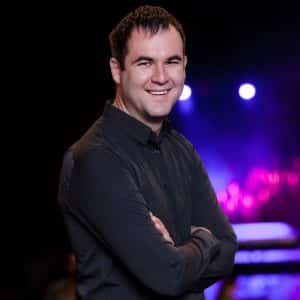 Steve has spent over 10 years within the audio visual industry, with experience in audio, vision, lighting and rigging, and in the permanent installation industry.
His passion for the AV industry continues to grow due to the ever-changing technology and being driven to continually improve the quality of customer service.
This passion has led to Steve and his wife, Emma, launching Insight Audio Visual.
TRADE SHOWS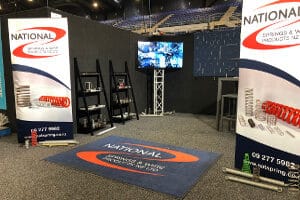 SEMINARS
DINNER EVENTS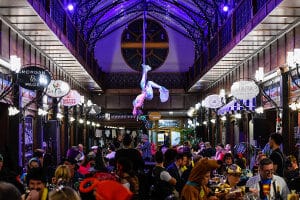 PRODUCT LAUNCHES
Highly recommended! Amazing service and knowledge at a very affordable price! Used Steve's equipment for our outdoor wedding and the sound couldn't have been better. Steve showed us exactly how to operate everything, he was a great communicator and pickup and drop off were super easy. Thank you so much, Steve!

Insight Audio visual is a great company for what you need. Steve supplied a speaker and mic for our wedding. Made everything so easy and was great to deal with. I would highly recommend insight Audio visual to anyone.

We engaged the services of Steve, from Insight Audio Visual, when our daughter got married recently. The sound at the old country church was spot on with everyone hearing clearly everything that was said and then again at the large marquee, fabulously clear sound. Steve provided such personalised service, quietly and unobtrusively setting up and monitoring during the whole event. I would not hesitate to recommend his services. Thanks again Steve! 

Steve from Insight Audio Visual supplied the sound system for our event and was so easy to work with. Very professional and had all the right gear for creating great sound for outside. Steve turned up early and set everything up with ease. Will definitely use him again. Thanks Steve!
Upper Riccarton
Christchurch